Photo by Anete Lūsiņa on Unsplash
If you a new Product Manager, you want to join to a company to make a huge impact. If you are an experienced PM, looking for a new job; you are in the same shoes, and with some many great organizations doing incredible things; it's hard to make a decision.
Take the Ride Sharing Market as example: Uber/Toyota competing with the world, which means Lyft/Didi Chuxing/GrabTaxi/OlaCabs with General Motors as backer, EasyTaxi/Tappsi in LATAM, Careem in the MENA market, BlaBlaCar and Gett, in the European market, which recently accepted a huge investment of Volkswagen Group ($300 Million to be precise, for a total funding of $520 Million) to shake this crowded and difficult market.
So, if would want to make an impression for one of these organizations, Which company would you select? I will help you on this, and I will tell you what you could to stand with your job application in one of these organizations.
First, A quick analysis of the Global Business Travel Market
Today (June 9th, 2016) I was reading a very interesting article from noah kulwin at Recode, where he wrote about a new announcement made by AirbnbEng VP Mike Curtis. At OpenAir, Mike presented some new tools and features to revamp the platform. One of the most interesting new features what they called Business Travel Booking.
In the official post, they wrote this:
When travelers find the perfect home, they will want to book the listing and start to make plans. But what if they're booking for someone else? We've seen that 11% of people booking through Airbnb for Business are not booking a home for themselves. Which is why we built Business Travel Booking, a new way to allow employees to book business travel for co-workers. More and more business travelers are choosing to stay with Airbnb while they are on the road, so they get the chance to live in a city, even if it's for one night. As business travel has tripled in growth on Airbnb in 2016, this new feature allows business partners like travel managers and executive assistants to be able to book Airbnb listings on behalf of other employees. By adding this new feature, we will alleviate the stress of booking for other people, and help hosts have more transparency on who will be staying in their home.
Like Noah wrote in his article at Recode, the Global market for Business Travel is amazing.
Based in the recent numbers of the Global Business Travel Association (GBTA), the opportunities are almost endless:
Second, let's analyze right now the leaders in the Business Ride Sharing market
If you read the brilliant article from Johana Buiyan about the investment made by Volkswagen Group in Gett, you will see some key stats behind this:
For Gett, which is profitable in some of its early markets and has $500 million in revenue, the cash infusion will help maintain a business model that some would argue is otherwise unsustainable. In Manhattan, the company typically charges riders a flat $10 fee but pays drivers based on a per-minute and per-mile equation. On fares that are more than $10 based on the equation, Gett loses money.
When Johana wrote about its early markets, it seems she refereed to New York, United Kingdom, Israel and Russia. If you read the numbers in their site, this is very intriguing and at the same time, interesting: more than 4000 corporate clients, more than 700 employees, more than 50,000 taxis using Gett's technology, and $520 Million in funding.
For me, the number more interesting here is: 4000 corporate clients. Johana wrote on her article:
For now, Gett's bread and butter is its corporate service, which makes up 30 percent of the company's revenue. With 4,000 corporate clients, the service fits in well with the Volkswagen Group's brands, which are typically seen as high-end or luxury vehicles.
This is why I'm saying that Gett is one of the leaders in this market, and with the power of Volkswagen, Audi, Bentley, Porsche and Lamborghini; they could dominate even more this market.
What about Uber for Business?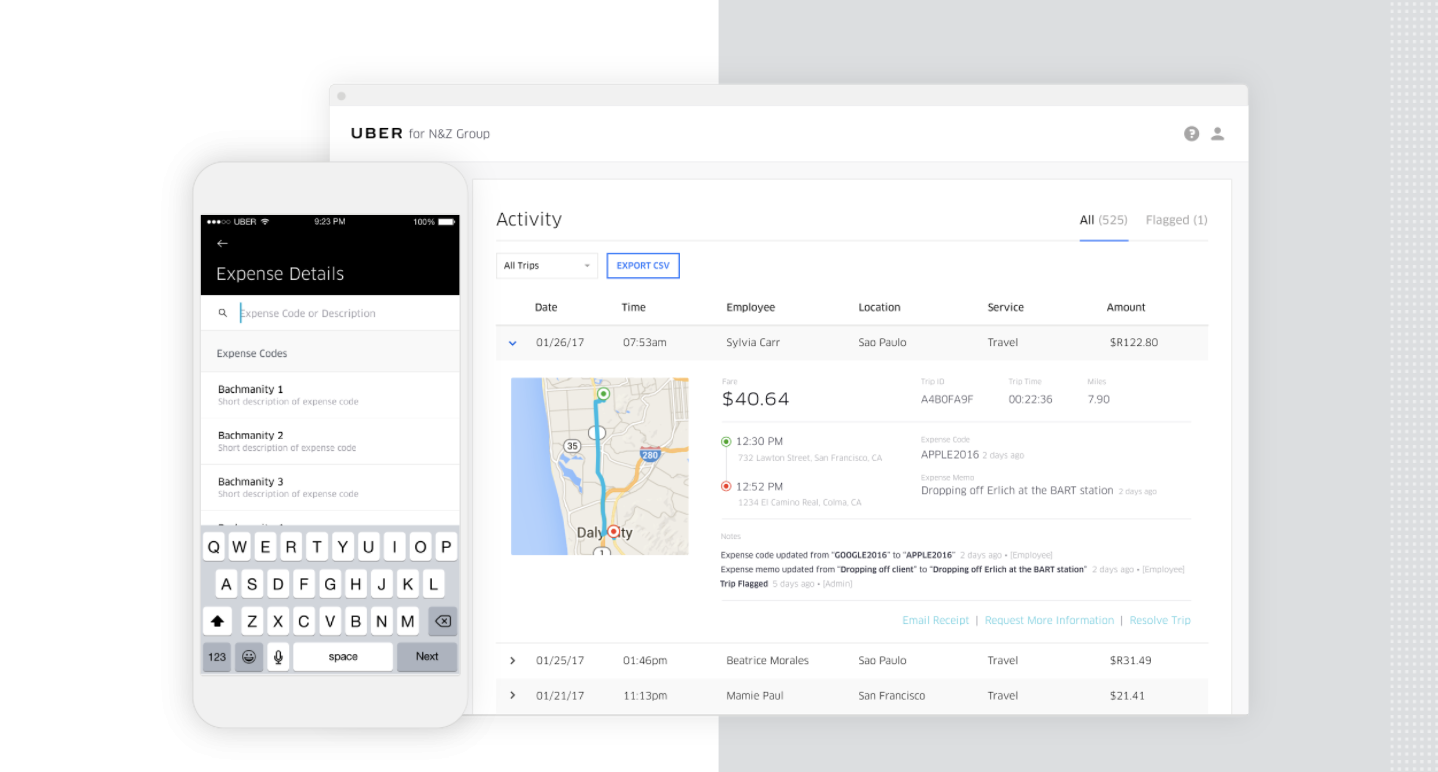 There is a very interesting article in September, 2015 from Leena Rao at Fortune called "Uber has signed up thousands of businesses for rides" where she wrote this:
On Tuesday, the company said it has enrolled over 50,000 businesses into its Uber for Business program. The initiative, which premiered last year, is intended to help companies integrate corporate accounts into Uber's app so that workers can bill their rides directly to employers.Uber's senior vice president of business, Emil Michael, told Fortune that a broad range of businesses is signing up for the service, including finance giants like Goldman Sachs and Bank of America. Mid-size businesses are also participating, he added. (Goldman is an investor in Uber.)

Uber is the clear leader in this space claiming the 69% of the market, but the competition is becoming more fierce everyday.
What about Lyft´s Mobility Solutions?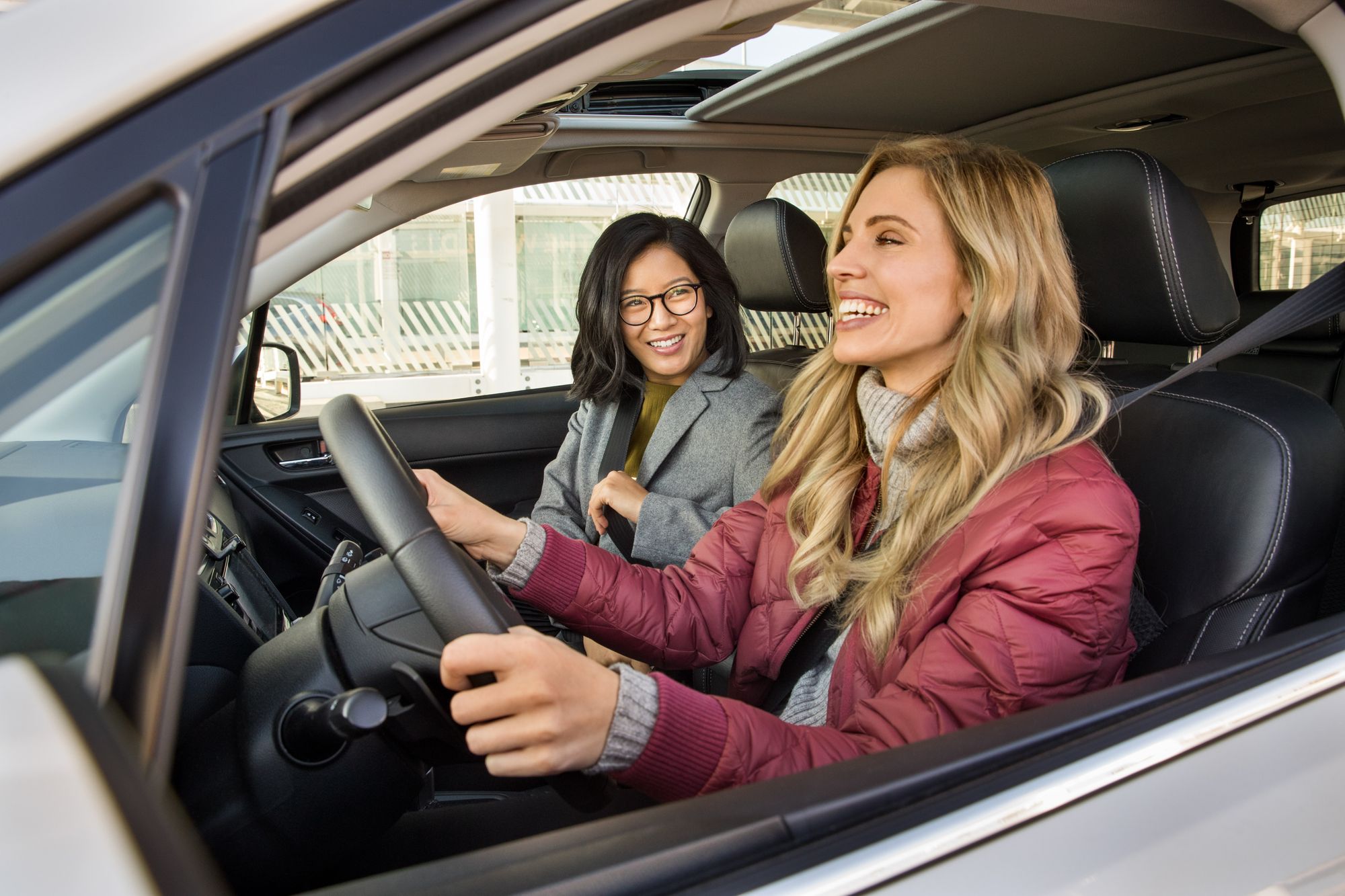 Lyft is right now in a very good position right now, for two major trends: They updated their products to make even easier for global companies like AirBnB, HP, Intuit, even Apple to have an improved riding experience when they are traveling in business matters. The official post about this said:
Today, we're proud to be helping partners like Airbnb, Hewlett Packard Enterprise, Intuit — and thousands of other organizations — give their teams better ride experiences.Through our work with partners in corporate travel and beyond, we've been able to build new products and features that fit their needs.
Business profiles: a separate profile for you to receive ride receipts in your work inbox and switch payment methods
Scheduled rides: a new way for you to schedule a ride up to 24 hours in advance
Automatic expensing: integrations with expense management systems like Concur
Concierge: a dashboard for travel organizers to request rides on behalf of passengers

The second trend here is based in the recent Q1 2016 SpendSmart™ Report on Business Travel Spending Trends from Certify, where they released these statements:
SpendSmart data for the first quarter of 2016 indicates use of ride-hailing services among U.S. business travelers is at an all-time high. While Uber continues to dominate the space, upstart competitor Lyft is also starting to gain momentum with the corporate customer. Analyzing expense trends from Q4 2015 to Q1 2016 for Taxi, Ride-Hailing and Car Rental services, while Uber's rate of growth has slowed comparatively over the period, the company is currently the top ride-hailing provider with more than 43% of the ground transportation category. During the same period, Lyft grew by 44% and now represents nearly 2.5% of all ground transportation transactions.
Apple is a Lyft´s Enterprise customer.
You should be wondering why I put Apple here. It´s simple: The company has an amazing influence in the world, and when they said openly that their employees should use a particular service, everyone listen. And that´s precisely what they said in an internal email based in this post from Skift:
Apple sent an e-mail to its employees in March, informing them of a change in transportation policy: "We're excited to announce a new partnership with Lyft." The email instructed Apple employees to take the pink mustachioed ride-hailing company for "safe, convenient and affordable rides when traveling for business."
I suspect that the profound impact of this decision is even bigger that Lyft alone. Apple recently participated in the recent fund raising for Didi Chuxing with $1 Billion (from $7.3 Billion), and as you know, Lyft with Didi, Grab and OlaCabs have formed key partnerships, so it could be a boost for this group for corporate travel:
So, it seems that Apple is making even stronger its investments to enter for the big doors to key markets: China and India, where the Enterprise market is very lucrative.
2 Ideas to make a strong point in your application as a new PM.
Let's concentrate in two orgs: Uber and Lyft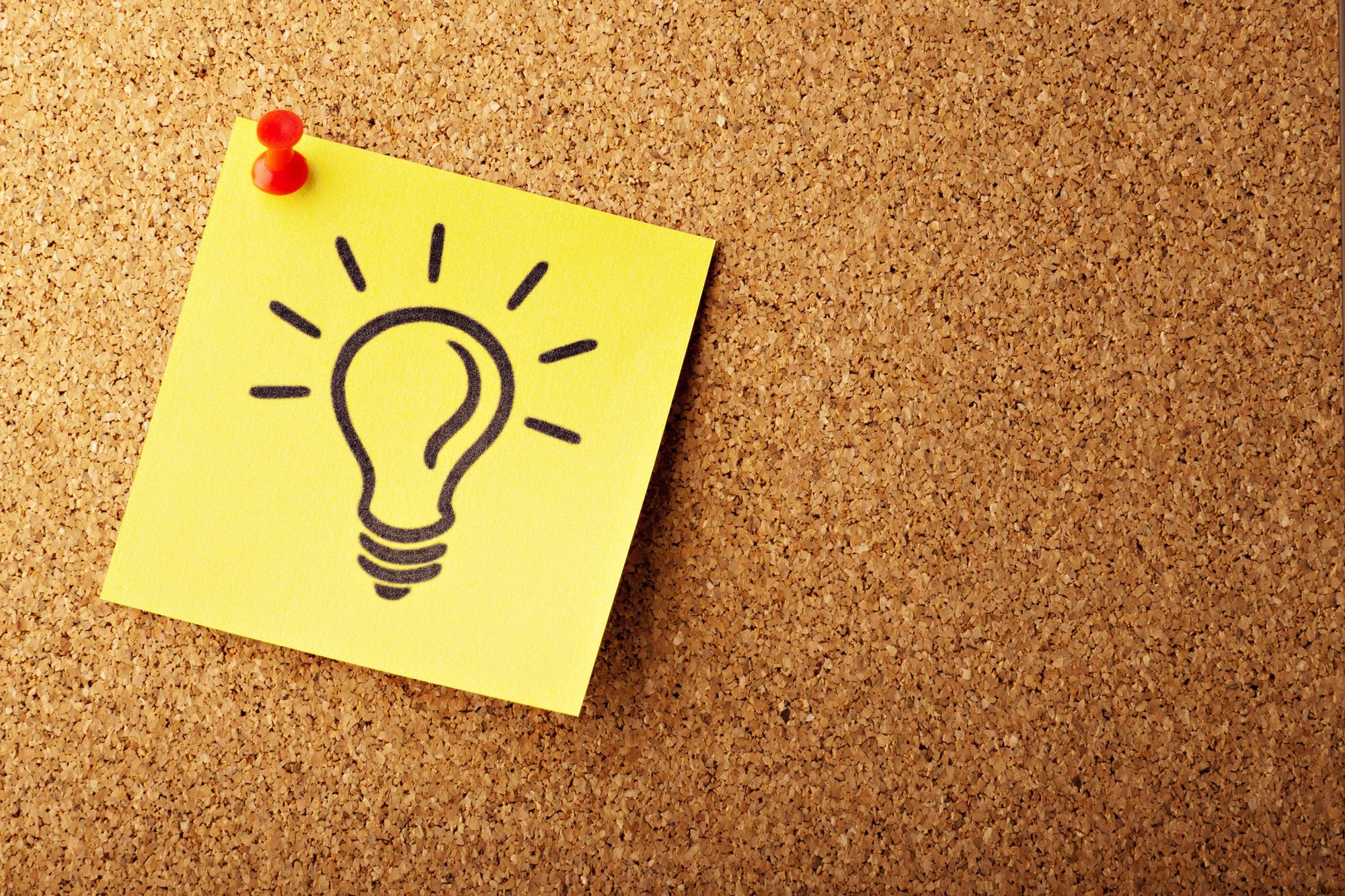 Uber
The most interesting Product Management/Product Marketing jobs I saw in the site focused in Uber for Business were these positions:
The interesting part of the job description is this one:
As a Uber for Business Product Manager, you will envision and execute on a growth and go-to-market strategy for driving business travel on Uber. You will drive highly impactful, growth programs to boost acquisition, funnel conversion, engagement, and lifetime value across US and international markets. You will craft effective launch plans both regionally and abroad.Your performance will be measured by the growth of your product, and your ability to work closely with and enhance the productivity of a high-performing cross-functional team that includes counterparts in Analytics, Design, Engineering, Business Development, and Operations.

Read the interesting part of the job description:
As a Product Marketing Manager, you will execute on go-to-market, demand generation and growth strategies for Uber for Business. You will drive highly impactful programs to generate leads and maximize lead conversion. You will enable a growing sales team with the content, training and analytics they need to have successful sales conversations. You will craft effective launch plans including messaging and pitch. You will drive customer insights and market validation for new products.Your performance will be measured by the impact of the programs you launch, and your ability to work closely with and enhance the productivity of a high-performing cross-functional team that includes counterparts in Product, Design, Engineering, Business Development, and Operations.

Idea: Create a partnership with Hopper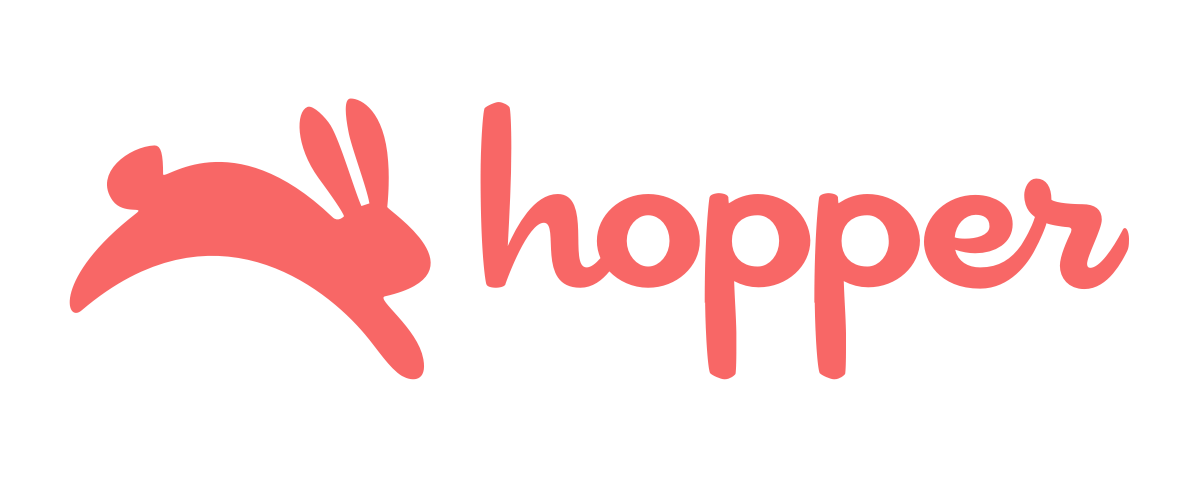 To close the cycle of corporate travel, you, as an Uber PM focused in Global expansion, you could create the base for a key partnership with Hopper. This amazing team has built one of the most interesting Mobile apps I´ve ever used. And it seems I´m not the only one who thinks this app is incredible: Apple said the same when they declared Hopper as the best Travel App of the Year in 2015, so you will be working with a world-class team:
The Best Travel App of the Year (According to Apple, Anyway)
Apple just released their list of the App Store Best of 2015, and we're pleased to announce that Hopper ranked #7 on…medium.com
Why Hopper? Imagine if an Uber Biz user could schedule her/his ride in Tokyo for the next upcoming week, and in the same app, she/he could access to the best flight deals provided by Hopper. I let you here to make wings with your mind here. This could be massive for both organizations. If you present this to your future boss (SVP of Business Emil Michael), he could enter in a very interesting debate about this idea, so BE PREPARED.
Lyft
The most interesting Product Management position at Lyft focused in Corporate Travel is actually the combination of two jobs: this one as a Product Manager (based in San Francisco, CA) and this one as an Account Executive For Lyft Mobility Solutions (based in New York, NY). For the PM position this is the interesting part:
Passion for Lyft and what we are trying to achieve in sustainable urban transportation.Natural ability to make things happen around you. You manage project ambiguity, complexity and inter-dependencies in an organized and structured way. Be able to define and analyze metrics that inform the success of products.
Excellent judgment and thoughtfulness about the dynamics of a product ecosystem.
Strong communication skills and intuition for communication strategy at every level — within teams, within the company, to users, to press, and other audiences.
Experience building and scaling a successful startup from the ground up.
Experience working in a Growth Product Manager role, with a strong data background.
Avid Lyft user.

For the Account Executive position, the most interesting part is this one:
As an Account Executive, you'll help our future customers understand the power of Lyft Mobility Solutions. You'll join a talented team focused on one thing: using technology to simplify the transportation needs of their clients. We're looking for smart, ambitious people who are passionate about revolutionizing the way people get around. We're building the next great transportation platform, and we need world-class talent to achieve our vision.
Idea: Create a partnership with Airbnb + OpenTable
Lyft has a very good relationship with Airbnb, so why not to use that an advantage for both organizations? With the recent news about Business Booking Travel from Airbnb; Lyft´s Biz Users (and potentially others Biz Users from Didi, Grab, OlaCabs) could request a room from the Lyft´s Business App, in the scheduled ride location.
And if the Lyft´s Business User was planing a Business Dinner with potential partners or customers, why not to reserve a good restaurant for Private Dining at OpenTable? It seems a crazy idea, but if this works ??? You could provide an amazing value for Corporate clients to close the completed Hospitality cycle.
Conclusions
Business Travel Business is a huge market, so these organizations need to be very selected and to attack it with a laser-based approach, but as a PM, you must think in the big picture, so why not to think in the completed cycle of Corporate Travel? The ideas are here and out there, it´s just your work to make them a reality.
Good PM hunting.
Psss: If you like the post, I will thank you a lot if you click in the "little green 💚 button 👇"