I've had the chance to test and use several posts in my professional life, so it's simply great to become an advocate for these incredible platforms and tools to make your life easier.
This blog is made using Ghost, Namecheap and hosted in a DigitalOcean droplet. If you need to do the same, I can help you.
Recommended platform of the Month: Shopify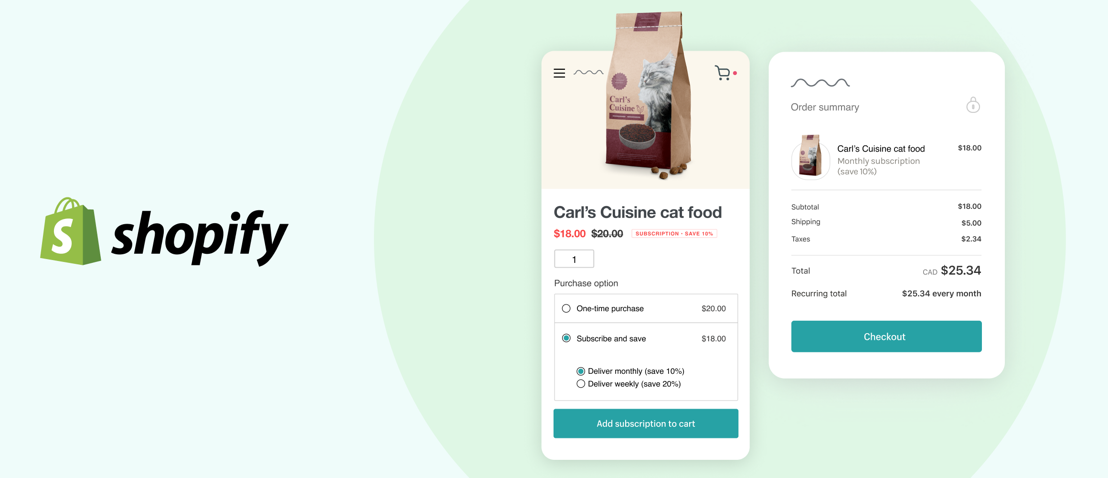 Tools
Investing newsletters and platforms
One of the core ideas why I'm writing today is because I want to help anyone to build his/her financial independence with common sense investing advice. You will never see me recommending Tesla or Netflix as investments, or high-valuation companies like Slack, Uber and WeWork.
Why? There are two possible reasons:
Because they are not profitable
or they are a financial disaster
Simple as that.  I want to help to make money, and for that, you need a strong foundation: Invest in highly profitable businesses. Period.
There are many "investing gurus" who are ripping off people's money. I don't recommend that. My recommendations come from real experts on the ground, real people who has built real businesses. People who has "walk the talk".
Here is that precious list:
Capitalist Exploits's Insider by Capitalist Exploits, an investing newsletter with the potential to multiply your capital by 5 or 6 times at least.
Capitalist Exploit's The Resource Insider, which is an investment service focused on providing subscribers with independent research and access to exclusive investment opportunities in the mining & metals space. It's an division of Capitalist Exploits, and it's managed by Jamie Keech. It's only available for accredited investors.
The 4th Investment Pillar by Sovereign Man: These guys are the champions of the Deep Value Investing: their recommendations are typically high-quality, profitable companies whose shares are so overlooked, and so absurdly undervalued by the market, that the shares are selling for less than the amount of cash the company has in the bank.
Sovereign Man: Private Investor by Sovereign Man. SMPI is Sovereign Man's private equity deal service in which they scout opportunities, perform due diligence, and present their findings to members
Real State Crowdfunding
Fundrise is our preferred Real State Crowdfunding platform in the Unites States.
Reinvest24 is a Real State crowdfunding platform based in Estonia with investing opportunities around Tallinn, Estonia
EstateGuru is another Real State crowdfunding platform based in Estonia with investing opportunities in Estonia, Latvia and Lithuania