Whether it's putting out small fires in the present or making big plans for the future, there are some tasks only you can tackle for your startup. For everything else, there's automation.

Running your own business can feel like a 24/7 gig.
Automating humdrum tasks like payroll, tax filing, and invoicing frees up time, reduces stress, and lets you focus your unique talents on helping your business succeed.

Here are some of the best choices when it comes to automating your business.
Customer Support
In this special category, I can personally recommend two tools:
Help Scout: which is a completed suite perfect for this. BTW, they have an special plan for Startups
Testimonial.to: according to a Word of Mouth Report, 83% of consumers say these recommendations make them more likely to purchase a product or service. Social Proof matters, more than ever. This incredible tool developed by Damon Chen is perfect for this, because it can help your startup to collect video testimonials. Check it out here
Sales
The lifeblood of a business is Sales, especially in the B2B space; it's very hard to find leads for your startup.
Well, you can stop worring if you opt to use UpLead, which is a B2B Prospecting with 95% Data Accuracy.
Workflows automation
Zapier is automation made for SMBs. Connect your apps, automate your work, and have more time for what matters most.
Payroll
Onboarding. Retention. 1099s. Name all the tasks you have to tackle, and the care and feeding of employees starts to sound overwhelming.
Enter Gusto. This payroll and HR platform is super simple to use, and lets you handle all your employee management on one platform.
And you get a professional, remote HR team working for you—so, if you have any questions, it's easy to reach out and get help.

Bookkeeping
Accurate, up-to-date bookkeeping is the key to tracking and planning your business finances. If bookkeeping tasks are keeping you up at night, or debits and credits give you a migraine, Bench is here to help.

With Bench, you get a remote bookkeeping team that tracks and records all your business transactions, and an intuitive app to help you pulse-check your finances on the go. Professionally prepared financial reports make it easy to track business performance.
And Bench will even file your taxes for you at the end of the year—one less job ticked off your to-do list.

One major benefit of signing up with Bench: They offer catch-up bookkeeping services.
So, if your day-to-day bookkeeping has fallen behind, your team at Bench will bring it up to speed.
Invoicing
Filling out templates, chasing down emails, sending reminders. If you collect a major part of your income by invoicing, you can end up working overtime just so you can get paid.

Freshbooks is an easy solution, and quickly becoming the industry standard for freelancers and the rest of the invoice crowd.
Freshbooks lets you create invoices on the fly, filling them in with saved client profiles and your most common line items. Track your paid, unpaid, and not-yet-sent invoices, send reminders with a click, and collect payment by credit card.

If you're on the fence, Freshbooks offers a free trial. Trust us—once you try it, you'll never want to go back.
Receipt storage
A paperless office is a tidy office. If you're relying on fragile, easy to lose paper receipts to track your expenses, digitize them to cut back on clutter and make sure you can back up your deductions.
Shoeboxed turns your paper records into pure data. Stuff an envelope, send it in, and you'll get a reliable, comprehensive expense report in the cloud.
Sales tax
Doing business in multiple states? Keeping track of sales tax can get you lost in a tangle of spreadsheets.

TaxJar sets you free. Easily integrating with your online store, it produces monthly "return-ready" reports. You always know how much tax you've collected, and how much you need to file.
Once you implement TaxJar, managing sales tax suddenly becomes much less taxing.

Travel plans
Hitting the road? TripIt takes the stress out of planning. The service scans your inbox for events, airline reservations, hotel bookings, and car rentals.
Then, it automatically builds an itinerary that you can reference from anywhere. Sharing and collaboration options let partners and team members hop on the ride as well.
Recruiting
When it's time to fill gaps in your workforce, you want to find employees who are worth the investment. Your best bet is to post job listings as widely as possible.
ZipRecruiter saves you the hassle of making multiple postings on multiple job boards. Submit one listing, and ZipRecruiter automatically submits it to over 50 job sites.
Plus, through ZipRecruiter's interface, you can manage al your job applications in one place.
Email sorting
Perfect posture. Total inner peace. Inbox zero. When you're inundated with emails—business and otherwise—on a daily basis, a tidy inbox can seem like an impossible ideal.
Sanebox lumps together all your non-urgent mail into a daily or weekly digest. So you can review all your non-essential communications at a glance, and focus your energy on the stuff that really matters.
Design
It takes a lot of work to look good. If you're thinking of hiring a designer for your business, but hunting down the right one seems overwhelming, Design Pickle is here to help.
For a flat monthly fee, the service lets you submit unlimited design requests. Suddenly, designers are looking for you—and not the other way around.

Social media
If you're like most people with Facebook or Twitter, social media already eats up precious attention span during your off-hours. Don't let it take over your work life, as well.
Semrush lets you run multiple social media accounts for your business all from one place.
Write and schedule posts in advance, and Semrush makes sure they reach your followers. So you can market your business on the timeline, while saving time for your most valuable one-on-one customer interactions.
Customer relations management (CRM)
Salesforce is the industry standard for managing customer journeys—from first contact, to sale, to repeat business. But because of its high price, Salesforce is a serious investment.
Many startups opt to use spreadsheets instead—and end up devoting more time and energy to CRM than they ever intended to.

monday.com is a robust alternative to Salesforce, offering much of the same functionality at a fraction of the cost. Here you can see how you can use Monday.com as a CRM:
Customer chat
Your FAQ can only go so far. Who can a prospective customer talk to if they have questions you haven't already answered?

Pop-up chat boxes are an increasingly popular solution. Popping up right away on your website's main page, they encourage users to reach out to you directly, rather than sending an email.
That means you can start interacting with a user immediately, cultivating them as a new lead, without cluttering your inbox.

Livechat, Inc is a well-rounded, free option. It's quick and easy to set up, letting you monitor site visitors in real time. You can even set "shortcut" responses to common questions.
Meetings Automation
Th problems around meetings continued to pile up. Wasted time, lost appointments, inaccurate reporting, and a poor customer experience have all become business as usual.
You can avoid all using Chili Piper, who has spent the last four years helping industry leaders like Twilio, Gong, Gainsight, Airbnb, Expedia, and hundreds more get the most value out of meetings and meeting requests.
You can know more about it here: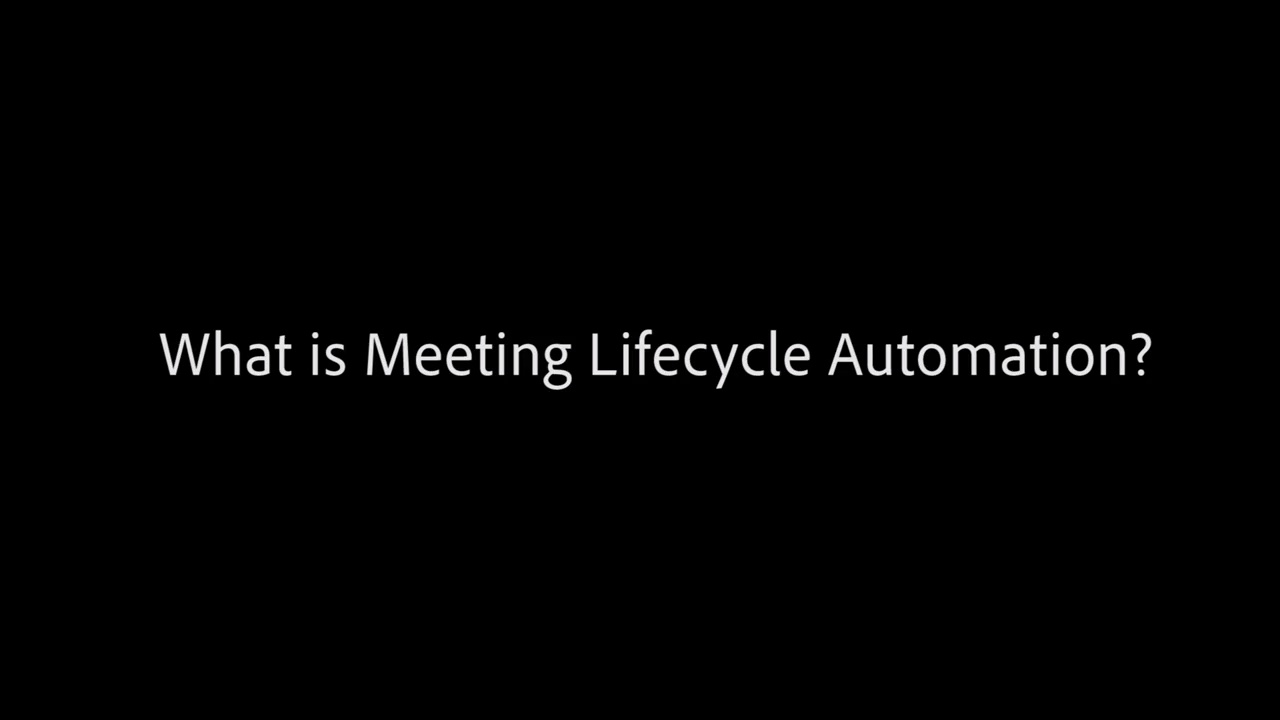 It's time to save time on simple and mundane tasks and focus on the core of your startup business.